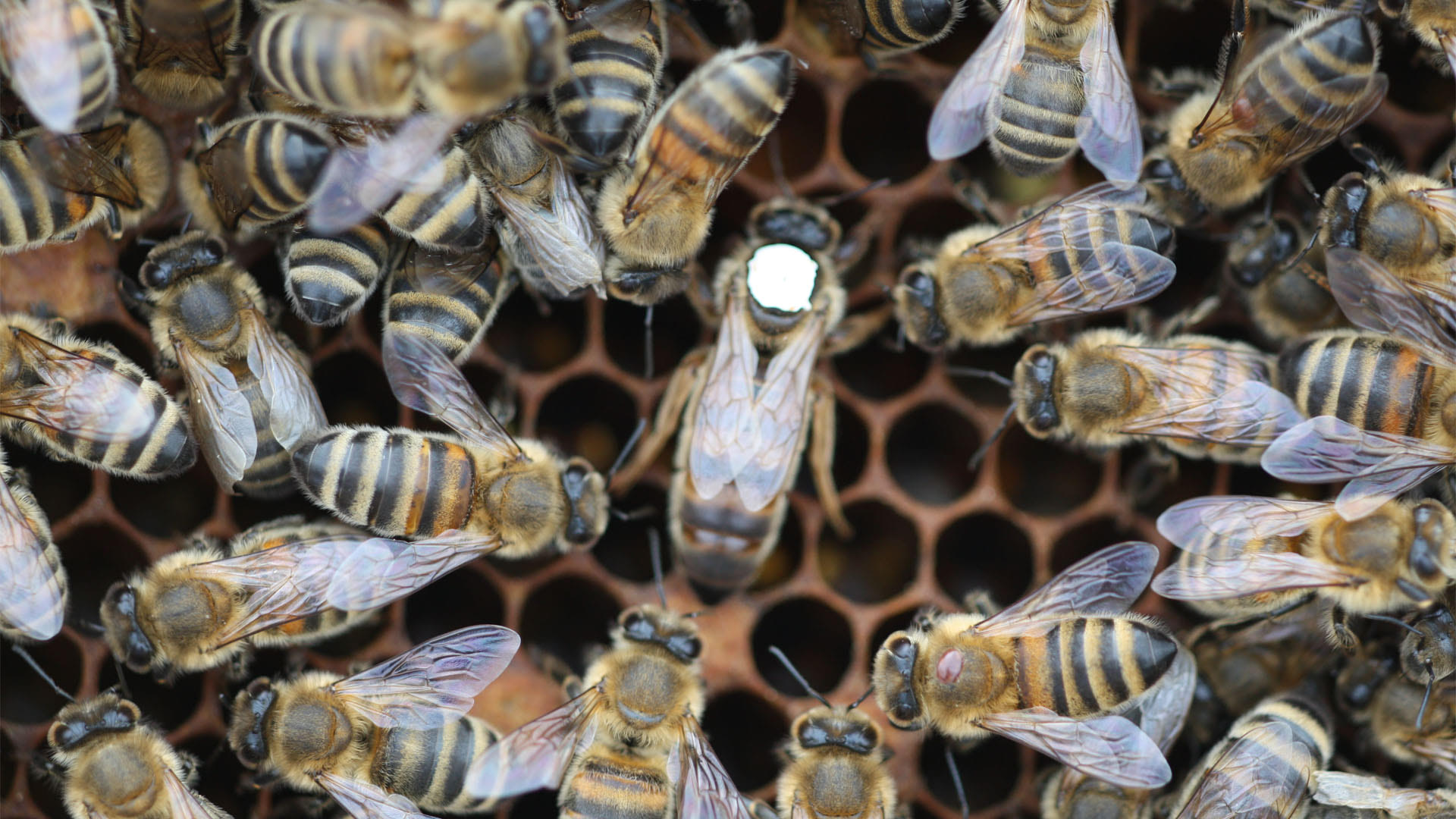 21 May

The beeB project celebrates the World Bee Day asking for actions to protect bees

We all claim that we need to do more to protect bees and biodiversity. Unfortunately, decision-makers still give priority to agribusiness instead of protecting the enviroment, including bees' and other pollinators, against pesticides as society in general is demanding.

On the World Bee Day, the beeB project propose that each one of us join the European Citizens Initiative (ECI) Save Bees and Farmers. In this Initiative, we ask for 1. A phasing-out of synthetic pesticides until 2035, 2. A Restoration of biodiversity in agricultural area and 3. A strong support to farmers in the transition towards agroecology.

You can also contribute by taking part in the "Dear neigbours" campaign: ask your friends to become actors of this ECI, by signing it themselves but also by printing a few Dear neighbours letters and posting them in their neighbourhood.